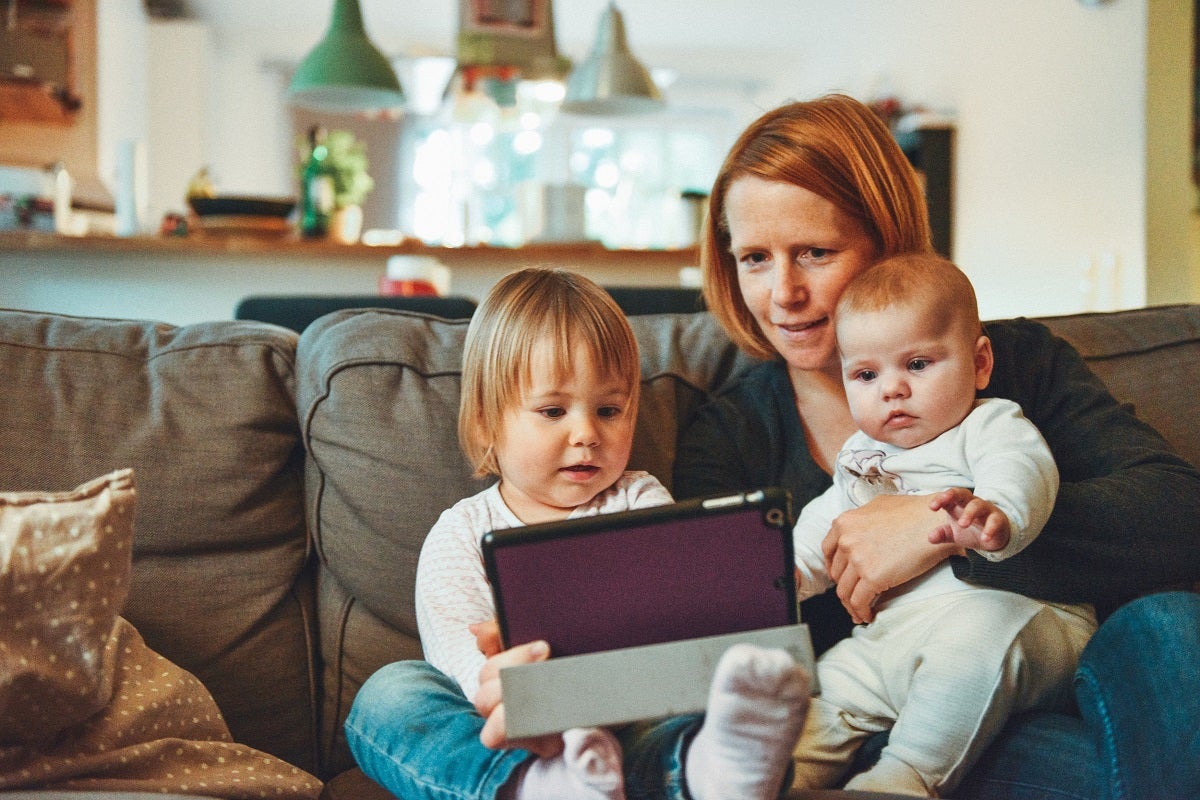 SmartHub
SmartHub delivers accurate and timely information regarding your electric account. It is a free application that can be accessed through our website or by downloading the application on a compatible mobile device. SmartHub can be used to view bills and use, make changes to your electric account or make payments in a secure environment with the touch of button.  
Phone
Make a payment through our secure automated phone system, 24/7, by calling 715-646-2191, option 2.
Automatic Bill Payment
Sign up to have your bills paid automatically with a credit/debit card or checking/savings account with no additional charges. Visa, Mastercard and Discover accepted.
Mail
Send your payment to:

Polk-Burnett Electric Cooperative
1001 State Road 35
Centuria, WI 54824
Prepay Your Way
With Prepay Your Way, you purchase electricity before you use it, the same way you buy groceries or gasoline. This gives you more flexibility and control over the use of electricity. It allows you to control your budget and purchase electricity when it is convenient for you. You choose the payment method, how much and when to pay. There are no additional costs. The same rates and monthly charges apply.
Office
Make a payment at either of our offices on Mon-Fri from 8 a.m. - 4:30 p.m., or drop a payment in the secure drop box, 24/7. Our office locations are:
7298 State Road 70, Webster, WI
1001 State Road 35, Centuria, WI
Budget Billing
Even out the highs and lows of your monthly electric bills by paying the same amount every month. Your payment will be the calculated average of your electric use over the past 12 months and will be recalculated every 12 months. To enroll in budget billing or for more information contact the billing department at 800-421-0283, option 7.