full width paragraph
We all enjoy trees, but when they contact power lines, they cause power outages and safety hazards. During the summer, crews use backpack hand sprayers to apply herbicide to the leaves of woody vegetation growing under power lines. This is proven to be a safe, economical and effective method of maintaining the rights-of-way. Notifications are mailed each spring to members whose property is scheduled for maintenance. We appreciate your cooperation and will always be respectful when working on your property.
Add your property to no-herbicide list
First, please enter your location number to see if your property is already on list
If your request is received after herbicide application, the change will apply for future right-of-way maintenance.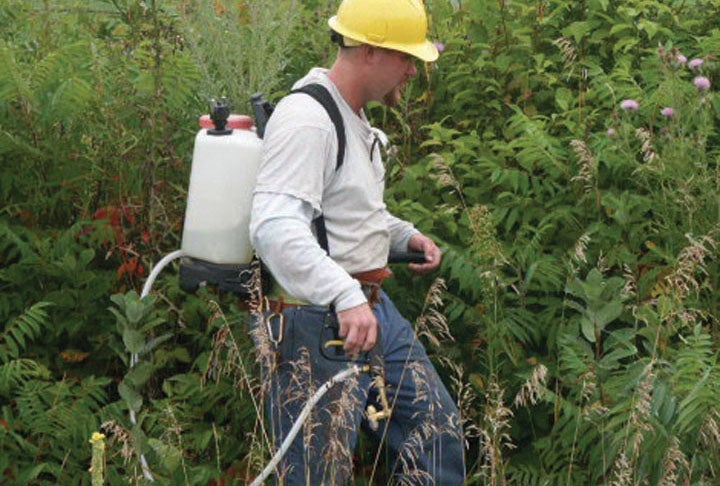 Polk-Burnett maintains the right-of-way to ensure safe, reliable power.